Monthly Newsletter
The Tell Tale is the monthly newsletter of the Shreveport Yacht Club and the best source for all the happenings around the club.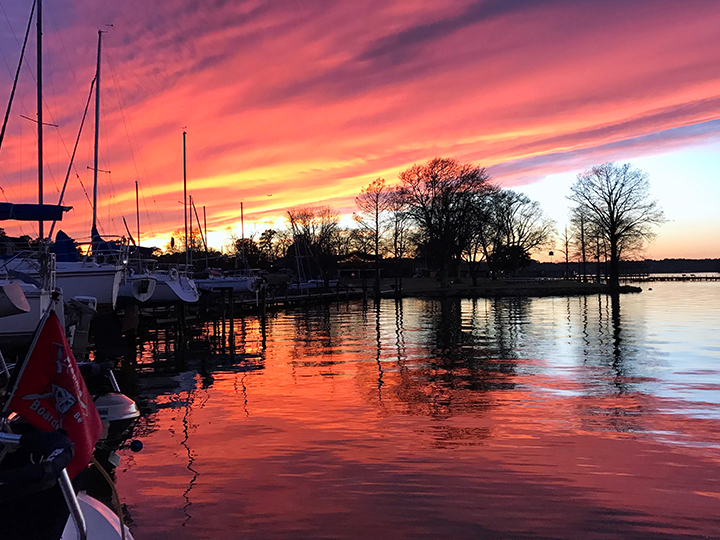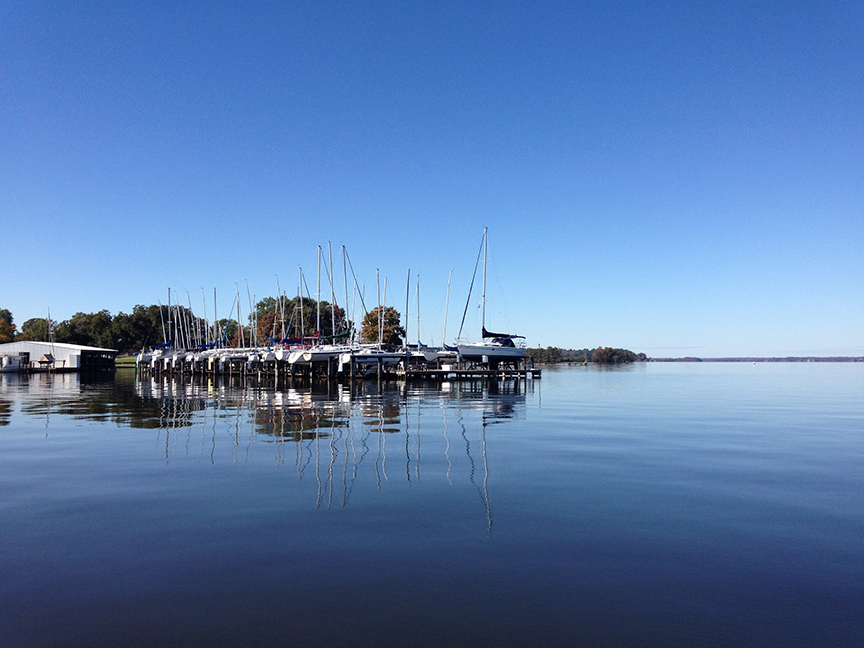 Boat Slips & Trailer Storage
The Club rents its members "wet" (covered and uncovered) and "dry" (uncovered) boat slips at reasonable rates. Please contact the office staff at 318-631-7414 for pricing and availability.
Member Account
Members have the ability to charge to their account all dining, bar and event charges. Invoices are mailed on the first of every month. In addition to the member account charges, the bill includes the monthly dues and any boat slip and/or trailer parking rentals.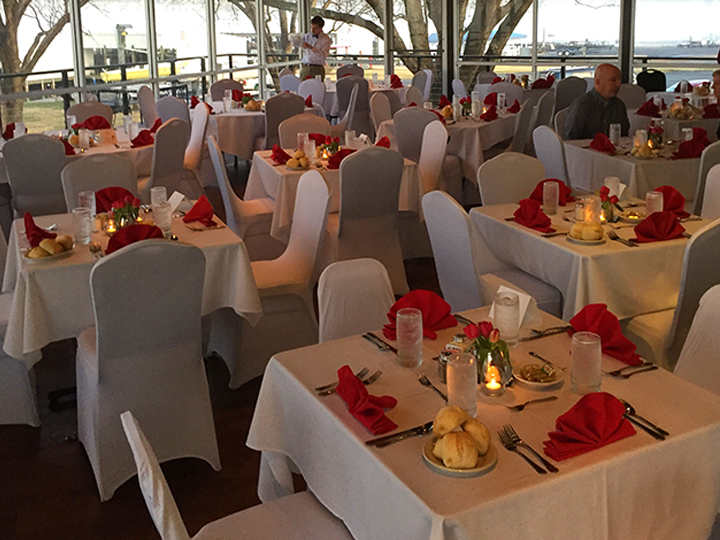 Become a
Shreveport Yacht Club Member
Membership has its privileges!
Whether you enjoy the Sunday races, sunning by the pool, our weekly activities, monthly events and the wonderful seasonal parties, there's always a good time and lively fun at SYC. Motor or sail, race or cruise, swim or sun, eat or drink, the Shreveport Yacht Club offers something for everyone. Please join us!
Copyright 2023, Shreveport Yacht Club