2021 Junior Sail Camp at SYC
Thank you for your interest in Junior Sail Camp at Shreveport Yacht Club!
Dates for 2021 Sail Camp are as follows:
First session:  May 31- June 4
Second session:  June 7- June 11 **CAMP IS FULL!

Third session:  June 14- June 18
*a non-refundable deposit of $150 is required with application, and counts toward the total price of camp. Total cost for camp is $300 ($350 for non-members).
We are offering an early bird discount of $50 for families who register and pay their deposit before April 15, 2021. Registration for camp will close May 20, 2021.
Camp will run from 9am-4pm Monday-Friday. In each session students will learn basic fundamentals of dinghy sailing using the US Sailing "Start Sailing Right" program. We will be sailing on a variety of small sailboats and campers will be placed into a beginners or intermediate group according to age and/or experience.
There will be a Camp Orientation at Shreveport Yacht Club on Sunday before each session.
First session: May 30, 2-4 pm
Second session: June 6, 2-4 pm
Third session: June 13, 2-4 pm
Parent(s) and campers will both attend Camp Orientation. Parent(s) come as you are, campers will need swimsuits, PFDs, and the shoes they plan to wear for camp. Campers will do a mandatory swim test while a parent/ guardian attends an informational meeting. If you are unable to attend, the camper will be required to come early Monday morning to complete his/her swim test.
Please fill out the following three documents:
Please also read the "Sail Camp Equipment List"
Please return the completed documents via e-mail or you may drop them off in the office.
Please note that due to equipment limitations, the class size may be limited. Therefore, we ask that you return this information at your earliest convenience. If we do not overcome the equipment limitations,
we will have to determine a fair manner to limit class size which may include date of receipt of completed application.
Along with your sailing instructors and the entire staff of the Shreveport Yacht Club, we look forward to starting you down the road to a lifelong passion for sailing!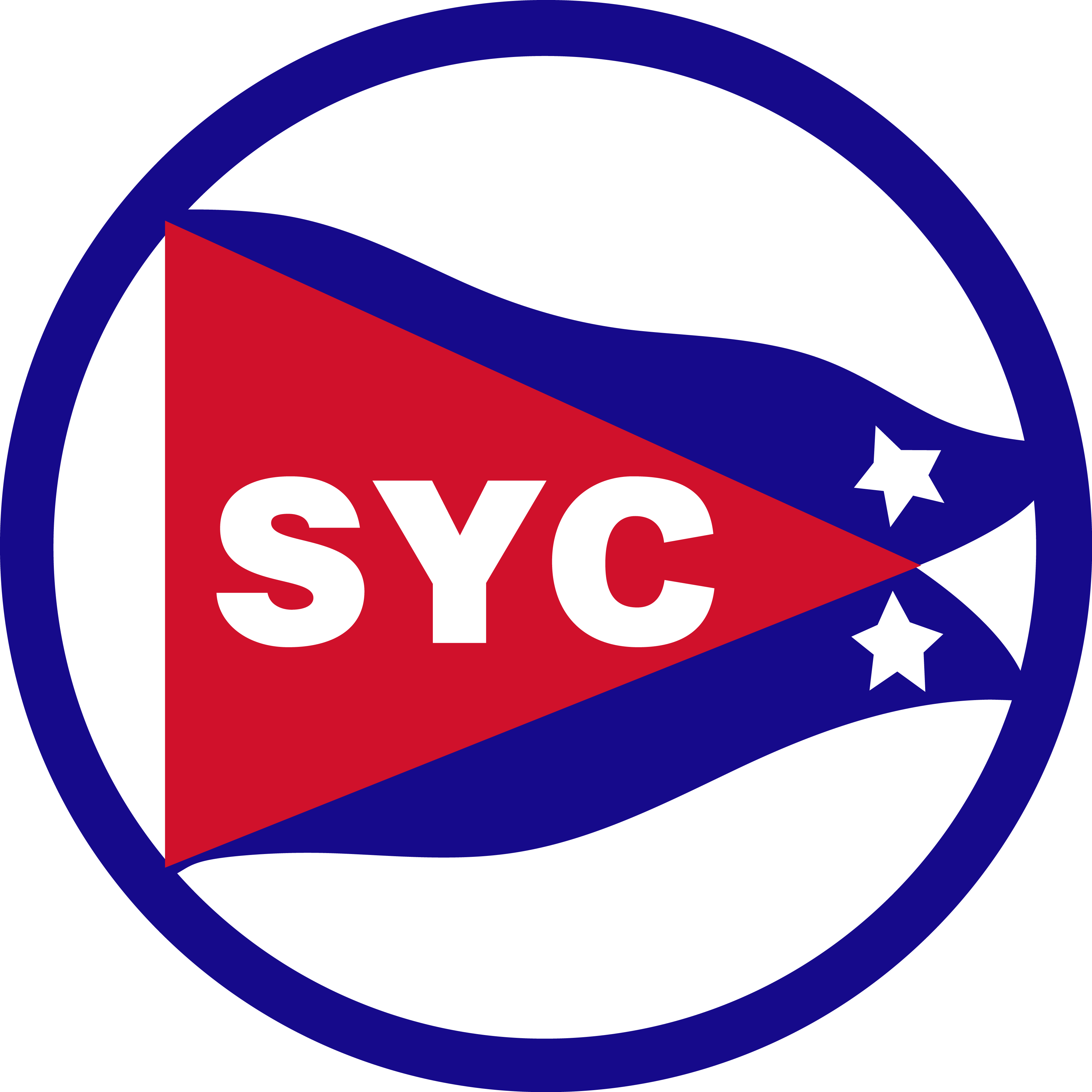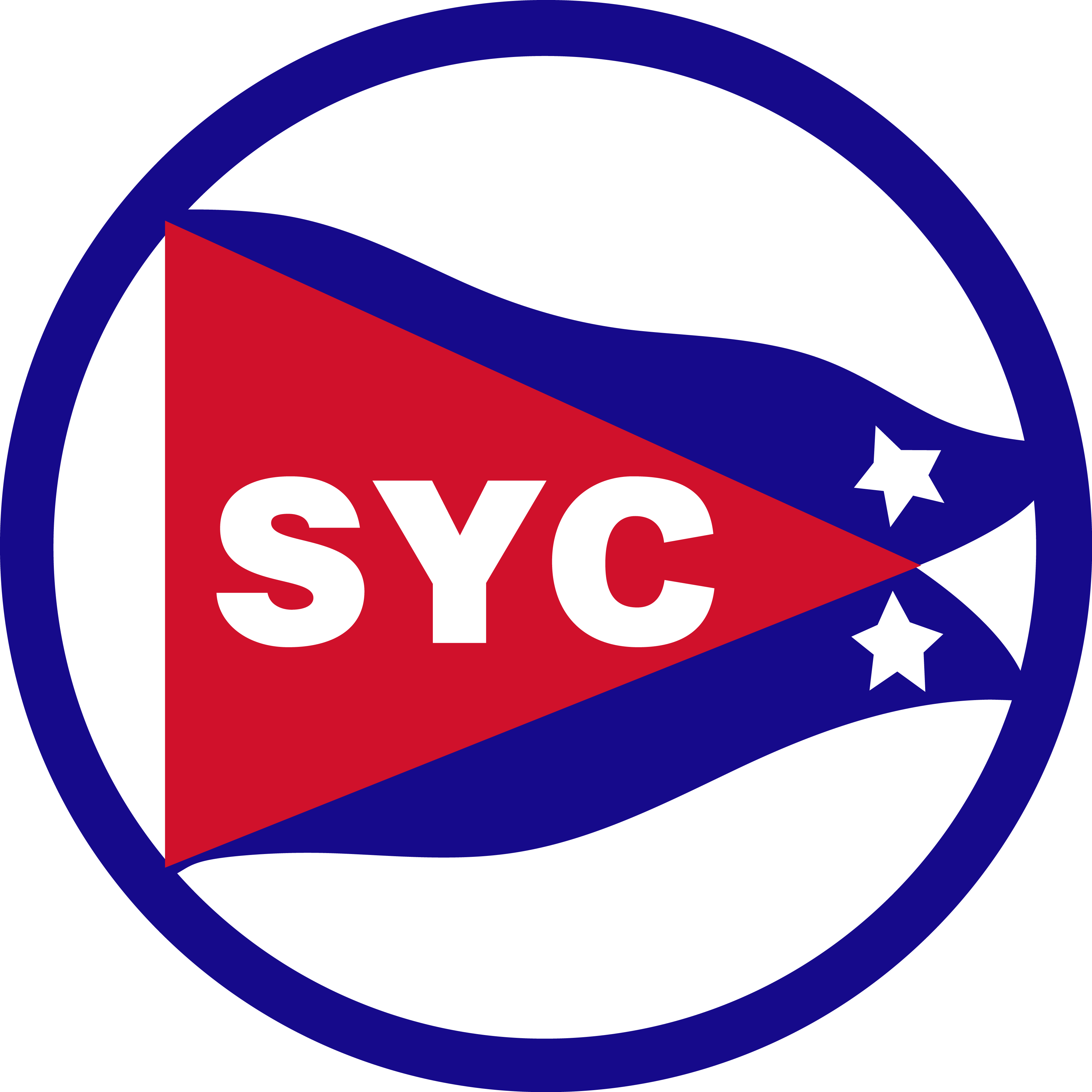 Copyright 2020, Shreveport Yacht Club