Shreveport Yacht Club
The Best Destination On Cross Lake
Shreveport, Louisiana

SYC Menu and Beverages To Go!
Our dining room and bar are open and we are here and ready to serve you!
Our full menu and Chef's specials are available for dine in (limited seating) and pick up (for members only).
The bar is also open with limited seating available.
Become an SYC member Today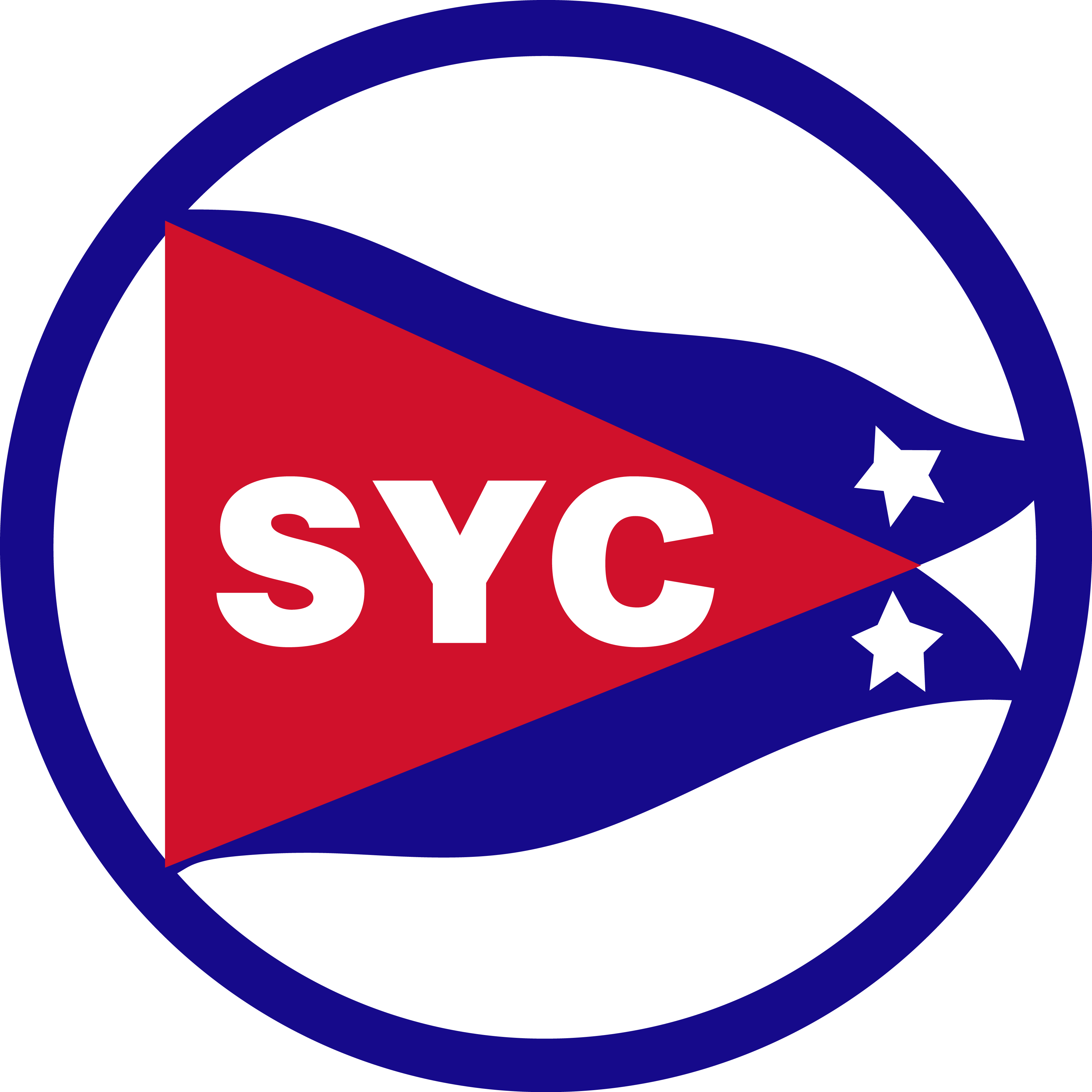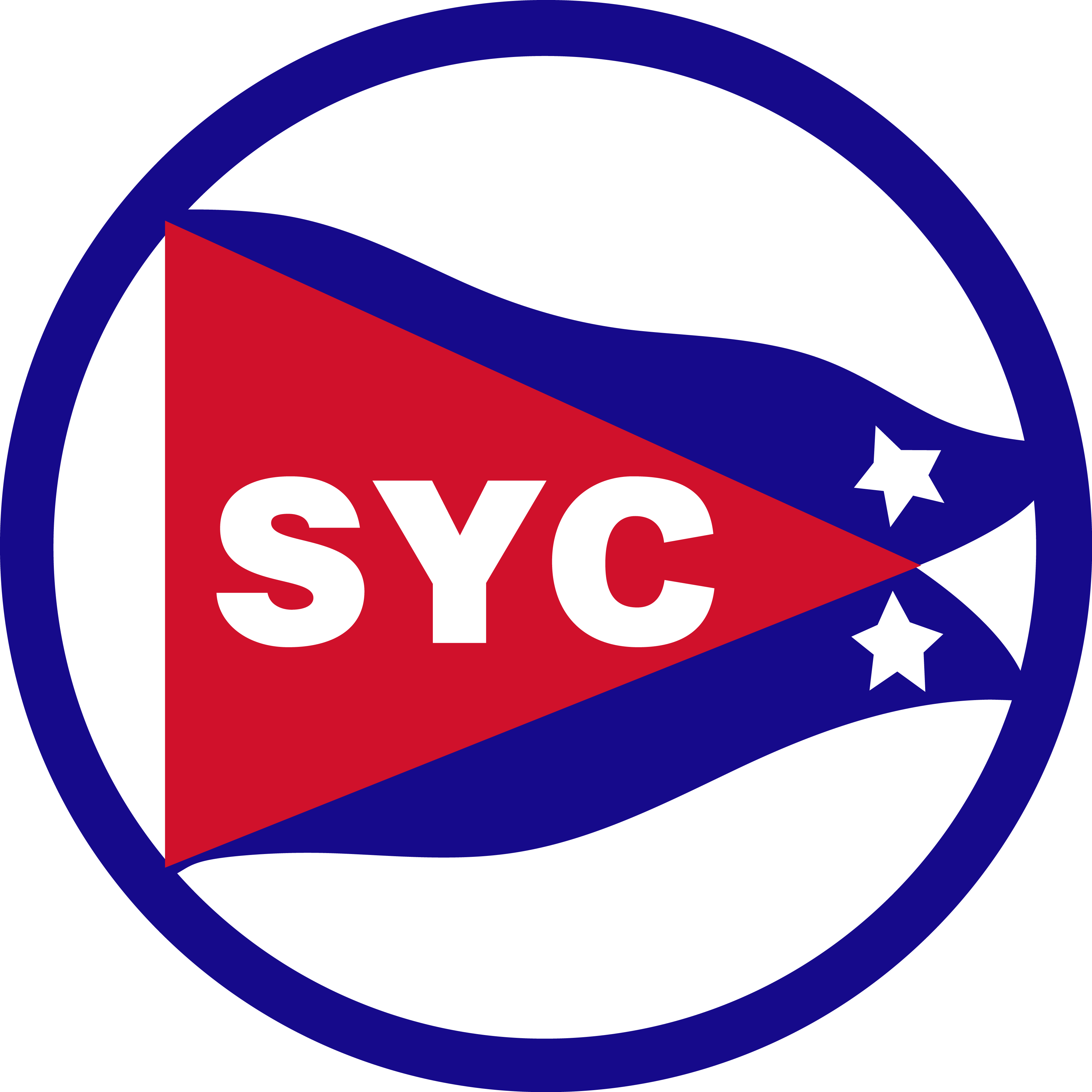 Copyright 2020, Shreveport Yacht Club